Top 50 Hottest Fitness Girls on Instagram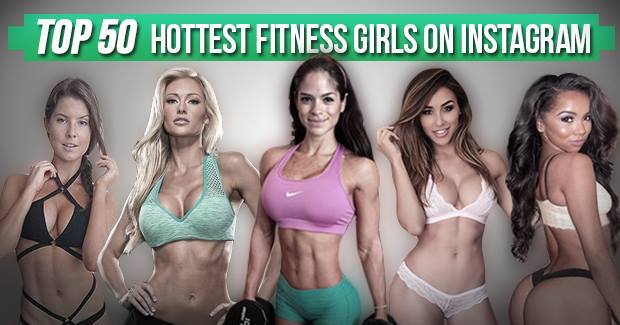 #30 – Diana Johnson and Felicia Oreb | @basebodybabes
Two is always better than one! Four years ago these Australian siblings started outdoor boot camps for women wanting to get in shape after having children. Then younger women began wanting to train with them too and Base Body Babes was born. These Australian sisters showcase tons of health, fitness, food and fashion tips on their page, along with flaunting their super fit bodies to motivate others.

---
This HIIT and Plyo expert posts motivational advice and training videos to motivate her followers. Not to mention, she has one of the most impressive set of abs on a female!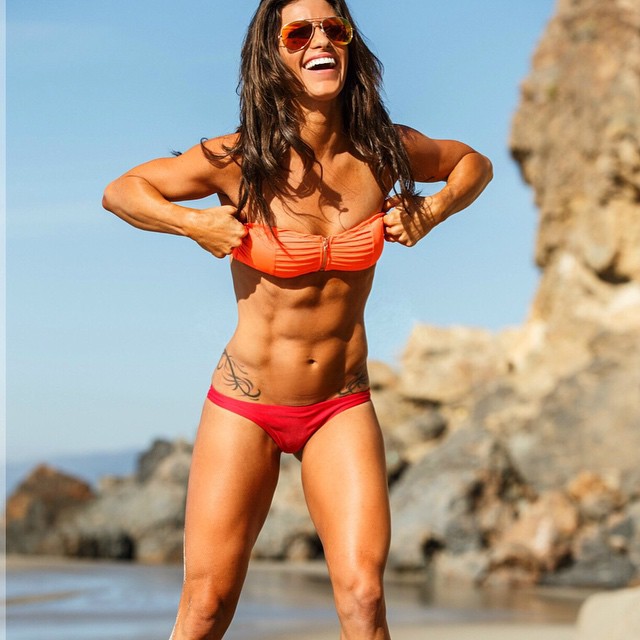 ---
This Brazilian bombshell is an IFBB International Bikini Athlete, a fashion journalist and the owner of a popular fitness clothing company. You'll find tons of fitness advice and sexy selfies on her page.

---
As the first Canadian Playmate of the Year in 26 years, Jayde has appeared on reality dramas like The Hills and The Girls Next Door. You'll stumble across many of her sexy fitness selfies on her Instagram.

---
This Australian health and fitness expert posts hot selfies and training advice to motivate her followers.

---
This fitness and fashion model went from having an eating disorder to becoming a incredibly motivating and well-respected name in fitness, posting all things fitness on her Instagram.

---
This 2X Nationally Qualified Bikini competitor shows jaw-dropping selfies of her fit physique.

---
While you can find Hannah's funny side on Vine, you can find her hot fitness photos on Instagram of her running, lifting and posing.

---
This IFBB Bikini Pro shows fitness and nutrition tips with some hot selfies to go along with it.

---
#21 – Katrina Scott & Karena Dawn | @toneitup
Another pair of hotties on this list, Katrina and Karena share daily fitness tips, recipes and inspiration on their Instagram page. They even started their own fitness show on Bravo and amassed quite a following through their popular YouTube channel.