Top 50 Hottest Fitness Girls on Instagram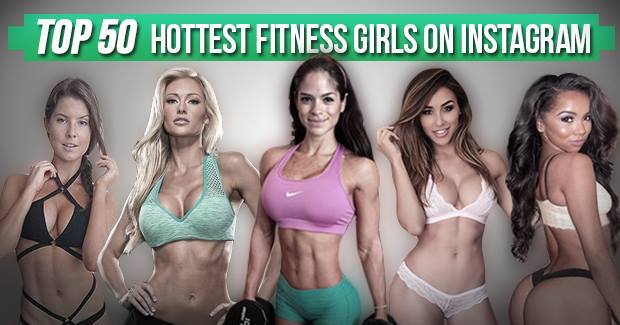 This is Muscle Prodigy's list of the Top 50 Hottest Fitness Girls on Instagram. While these girls obviously have a beautiful face, they also showcase an incredibly fit body. On Instagram, you will find endless amounts of hot and sexy selfies of fit chicks. We went through hundreds of the hottest girls we could find and narrowed them down to the top 50. We based the list on those girls we feel have the highest combination of pure beauty with muscular symmetry and aesthetics.
This list is not in order of mere physical attraction, but we took into account a combination of 5 categories: face appeal, feminine body aesthetic, muscular leanness, quality of posts representing fitness knowledge, and user base following.
---
#50 – Rachel Brathen | @yoga_girl
This Swedish native is an international yoga teacher who showcases her various handstands, arm balances, vinyasa foundation and fearless living.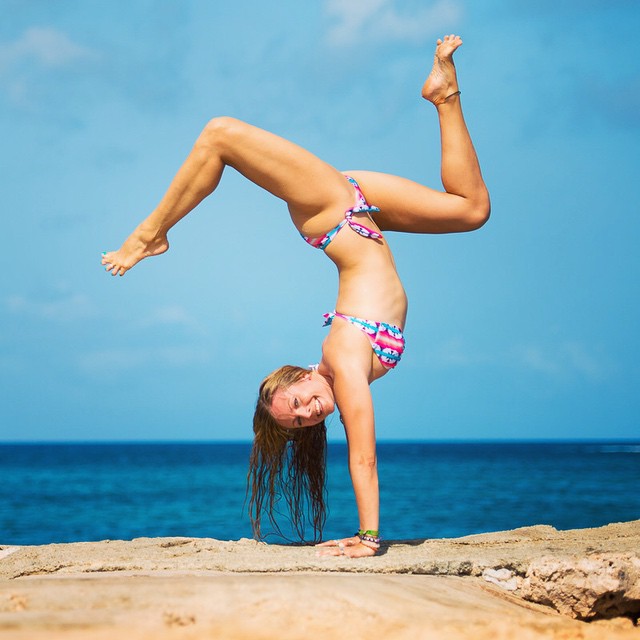 ---
This fitness competitor is incredibly muscular and well proportioned, motivating people with selfies and fitness tips.

---
#48 – Stephanie Buckland | @_st3phani3_
Stephanie is a fitness model and trainer who shows off sexy fit selfies of her super lean physique.

---
This fitness hottie travels the world while practicing yoga. You'll be amazed with all the places she can bend her body at.

---
#46 – Yarishna Ayala | @yarishna
This IFBB competitor and fitness model posts hot fitness selfies and workout videos.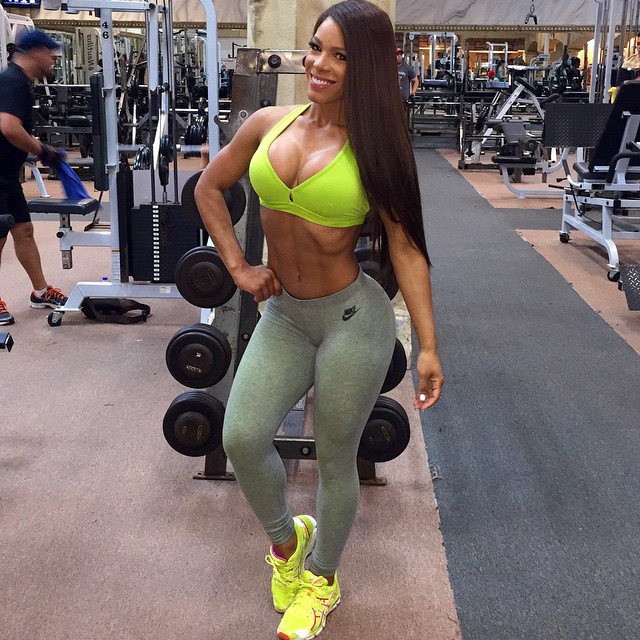 ---
She's not only a regular fitness enthusiast but also a serious and accomplished heavy weightlifter. With her posts, Camille will make you want to hit the gym harder than ever before!

---
This certified fitness nutritionist and model shows off her sexy figure and provides her followers with effective workout routines.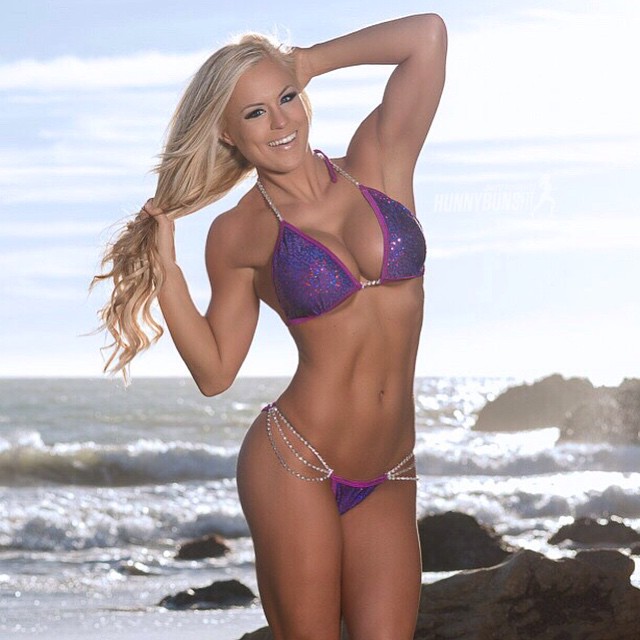 ---
Originally in fashion modeling, Caitlin has transitioned to fitness modeling and is mainly known for her legendary ASSet. This girl has one of the best booties in the game.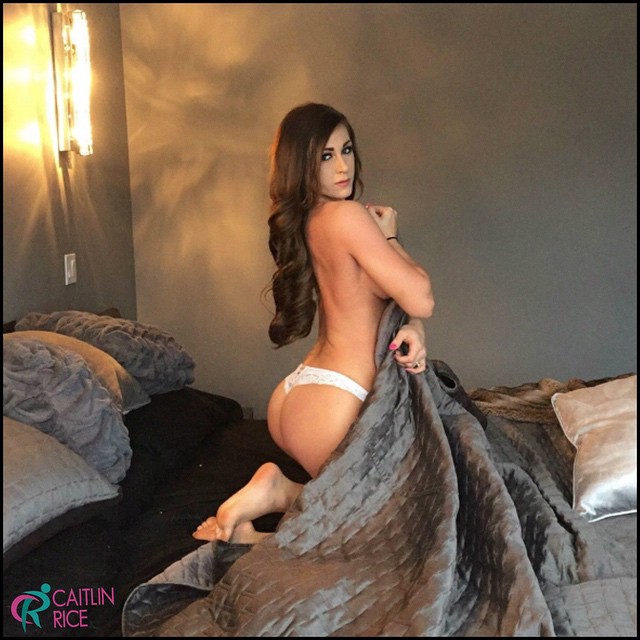 ---
This "Iron Barbie" is an online trainer and nutritional coach who posts helpful workout videos and motivational fitness advice.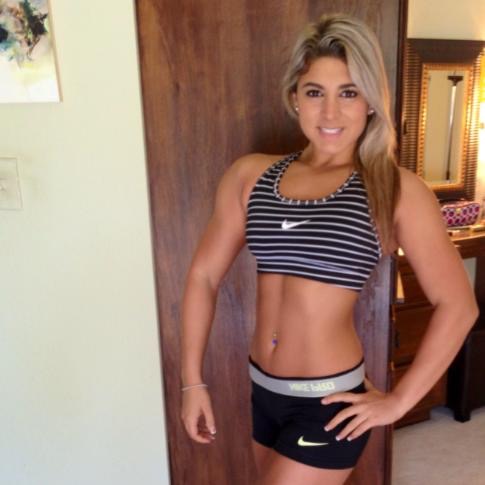 ---
Aside from training notable celebrities like Gwyneth Paltrow, Molly Sims and Stacy Keibler, Tracy shares valuable training and nutritional advice to her large Instagram following. Not to mention, she is pretty to look at!