Top 50 Hottest Fitness Girls on Instagram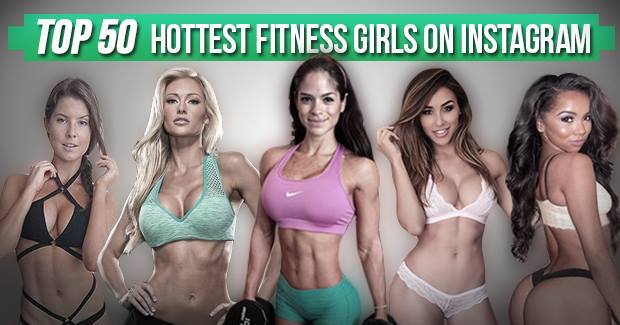 Amanda posts incredibly hot fitness selfies and workouts. Her booty workouts is certainly something to take note of!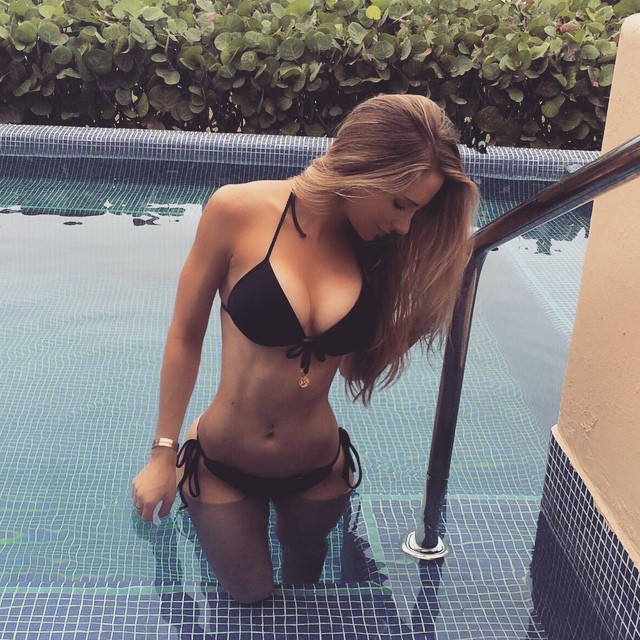 ---
Named as a Top 25 health and fitness influencer in the world, Cassey shares various types of pilates workouts and healthy meals to motivate her followers for a healthier life.

---
As a celebrity trainer, Massy (known by many as MankoFit) posts some of the more unique and vigorous workout routines. This girl can train with the best!

---
This nationally qualified bikini competitor posts hot selfies and workout videos.

---
Natalie is a 43 year old single mom who went from hitting rock bottom to becoming one of the more successful women in fitness. She offers a vast array of workout programs and provides her followers with selfies of her incredibly fit physique.

---
"I ain't no bodybuilder, I'm a BOOTYBUILDER," writes this fitness model on her Instagram profile. You can truly see why she is so BOOTYful.

---
#34 – Amber Dawn Orton | @mishkadawn
Amber is a personal trainer, nutrition/prep coach, posing instructor and fitness model who posts many fit selfies and training advice.

---
As an IFBB Pro, this personal trainer and fitness cover model provides valuable fitness, fashion and nutritional advice.

---
#32 – Jennifer Nicole Lee | @jnlworldwide
This celebrity trainer, author and fitness expert has inspired many women with her amazing 70 pound plus weight loss success story. She posts some fitness videos and tips on her account along with attractive selfies.

---
#31 – Lina Jordan | @lina_fit
Lina is a 42 year old mother of two and a fresh face to the fitness world. She recently started working out and eating healthier and her results have been incredible! Just look at her, she looks half her age!