Top 50 Hottest Fitness Girls on Instagram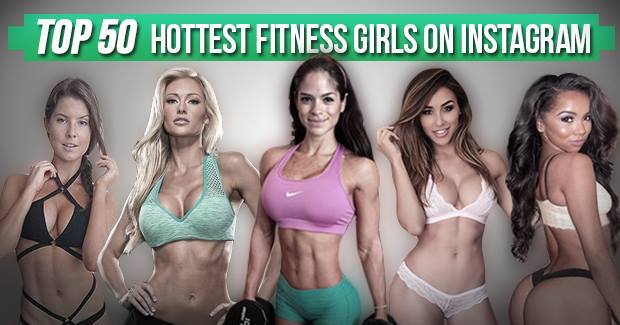 Featured and published in numerous fitness magazines, Lisa also provides tons of hot selfies on her page.

---
This ex girlfriend of 50 Cent has been featured on dozens of magazine covers and provides tons of hot and sexy photos.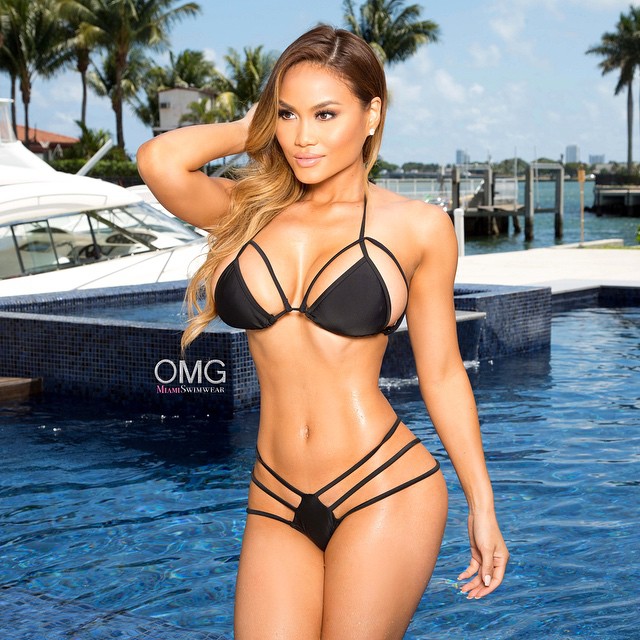 ---
With incredible curves and a thick and fit booty, Brittany shares sexy selfies on her page.

---
This beautiful fitness model shows her hot curves with her pictures and shares many helpful workout tips.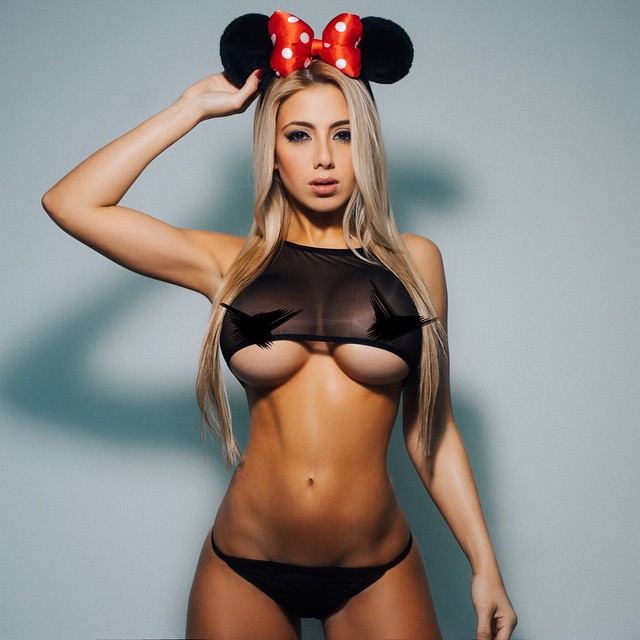 ---
Bella is a personal trainer, fitness model and life coach who shares unique workouts and nutritional advice to her large following. She has incredible proportionality and some of the best abs among female fitness models.

---
This popular fitness competitor, model and coach shares her sexy selfies and valuable training and nutritional advice. She is certainly one of the most fit women out there.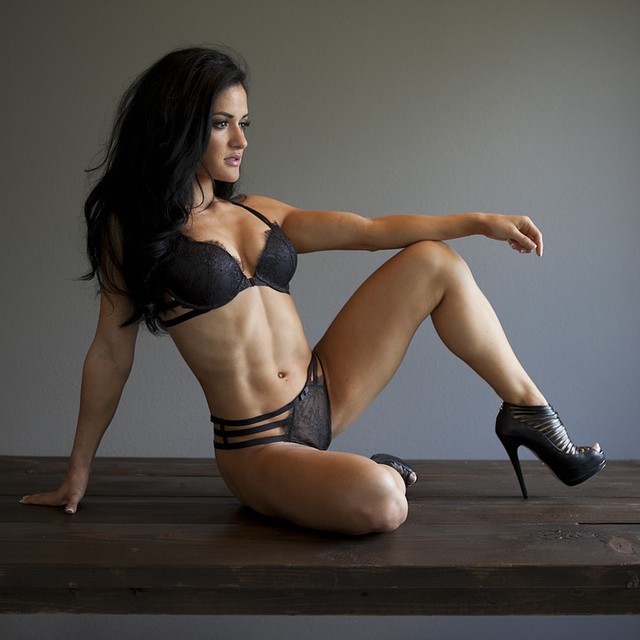 ---
This Playmate and social media celebrity inspires many with her motivational selfies and assortment of fitness and nutritional advice. If you want a good laugh, make sure you also check out her Vine page, in which she has amassed over 2 million followers.

---
This fitness superstar has gone from being the girl-next-door working in a local clinic in Venezuela to one of the biggest fitness stars in the world. Based in South Florida, social media has spread her fans all over the world.

---
After placing second at the Ronnie Coleman Classic, Paige received exposure she could have never anticipated. Now, she is currently one of the most recognizable names in fitness. This fitness cover model and entrepreneur provides her followers with sexy selfies, gym routines and recipes and truly shows the ideal female physique.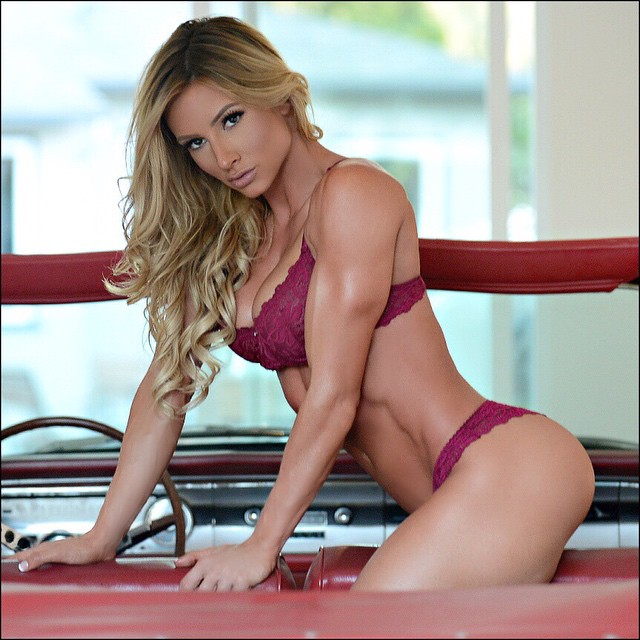 ---
This high demand fitness model shows her sexy figure and beautiful face with her many selfies on Instagram. Her incredible physique and the fact that she does farmer's walks and deadlifts with some pretty heavy weights earns her the title of the hottest fitness girl on Instagram.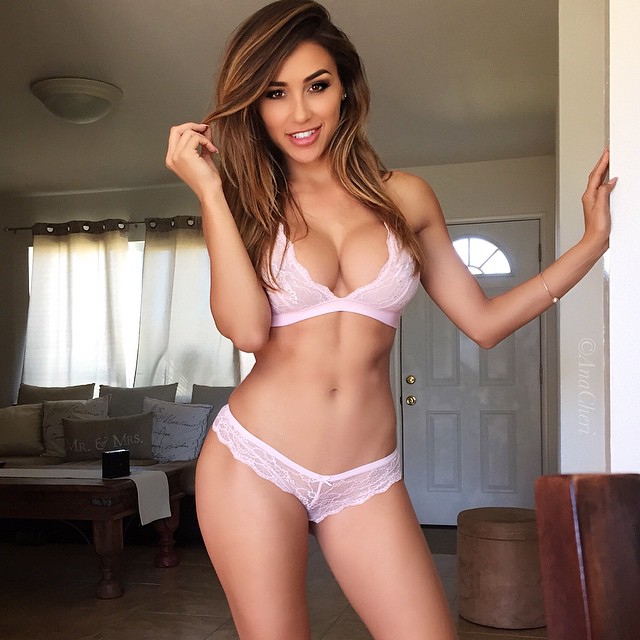 ---
 Get selfies of the hottest fitness girls and tons of other fitness content on our Instagram!