Top 50 Most Jacked NBA Players

We examined the entire NBA to find the top 50 most jacked and muscular NBA basketball players. We narrowed the list down to the most jacked and muscular body in the entire league. The basketball athletes on the list contain a combination of muscle mass and ripped leanness to create a jacked and athletic physique. Being that this list is very subjective, we created the list based on a combination of criteria including muscular size, vascularity, leanness, proportionality, aesthetics, and rarity of body type. We provide a picture that best demonstrates each player's jacked physique and how strong each athlete truly is.
Note: We only list current NBA players and those who have been out of the league for no more than 2 years (since there's a possibility they may be back in the league).
---
#50 –
Dante Cunningham
Forward – 6'8, 230 lbs

---
#49 – Kemba Walker
Guard – 6'1, 184 lbs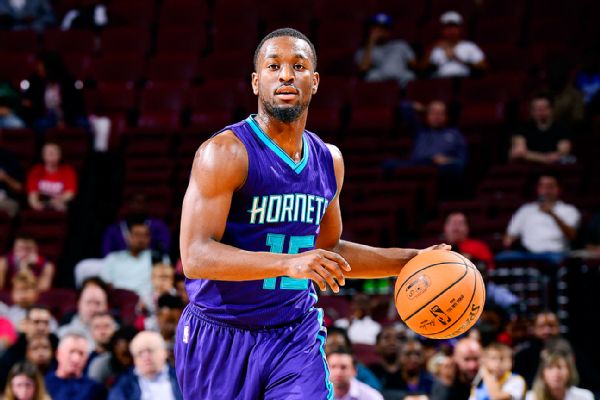 ---
#48 – Earl Clark
Forward – 6'10, 225 lbs

---
#47 – John Wall
Guard – 6'4, 195 lbs

---
#46 – Jeff Teague
Guard – 6'2, 181 lbs

---
#45 – Delonte West
Guard – 6'3, 180 lbs

---
#44 – Danny Granger
Forward – 6'8, 228 lbs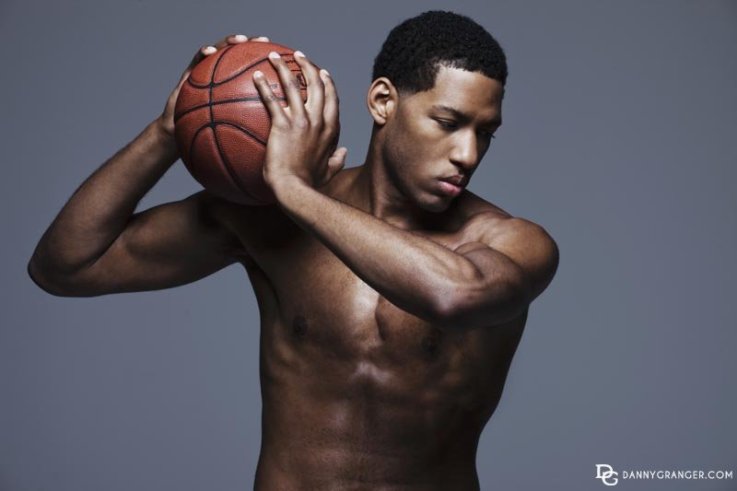 ---
#43 – Wilson Chandler
Gaurd/Forward – 6'8, 225 lbs

---
#42 – Alonzo Gee
Forward – 6'6, 219 lbs

---
#41 – Kris Humphries
Forward – 6'9, 235 lbs