Top 10 Hottest Porn Star Bodies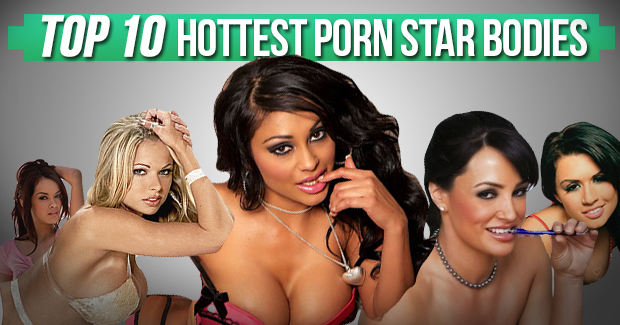 Most porn stars are extremely attractive, but some have better bodies than others. For your reading pleasure, Muscle Prodigy has ranked the 10 hottest bodies on display in the adult film industry. The criteria for this list was based on Muscle Prodigy's opinion on the perfect proportions of curves, waist size, legs and lower back.  Opinions on overall "sex appeal" that screams "I want you!" was also considered.
Here are the top 10 hottest female bodies in the porn industry:
---
#10 – Eva Angelina
Eva is from Orange County, began her career at 18 and has won several awards including the 2008 AVN Award for Best Actress. The June 2010 Penthouse Pet of Cuban, Chinese, English, and Irish descent, Eva is the Tiger Woods of the porn industry. Also to be noted is that Eva Angelina has the craziest screams ever, making her even more incredibly sexy. Watch your volume when viewing her videos!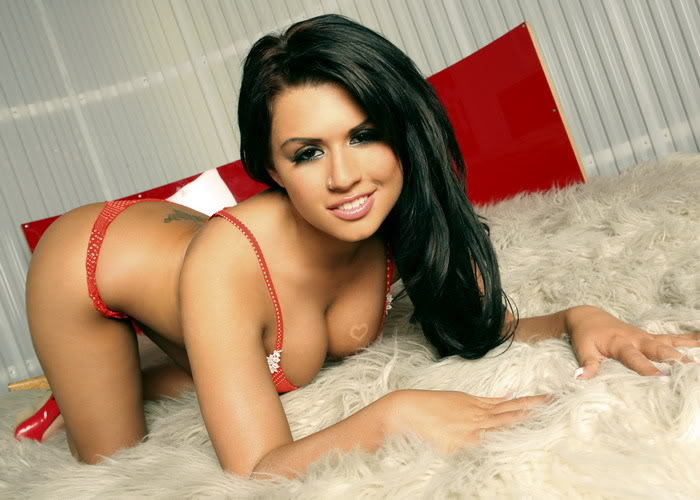 ---
#9 – Gabriella Fox
Gabriella Fox is from L.A. and started her career in 2008. She was a 2009 AVN Award nominee for best group sex scene, and is best known for Pirates II. At only 22 years old, this 5 ft. 1 inch, 95 pounder is a tiny girl that guys absolutely drool over. Her boobs are phenomenal compared to her teeny waist, and her tush is just out of this world.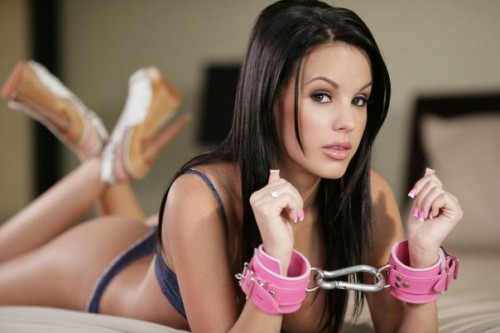 ---
#8 – Jenna Jameson
Jenna Jameson is probably the most recognized name in the porn industry today. "The Queen of Porn" started acting in erotic videos in 1993 and has since won more than 20 adult video awards. This 5'7″ 110 lb. beauty not only has the looks, but is business savvy and is well recognized for her entreprenurial spirit, creating ClubJenna, the first internet pornography company to provide users with more of an experience than just pictures and video.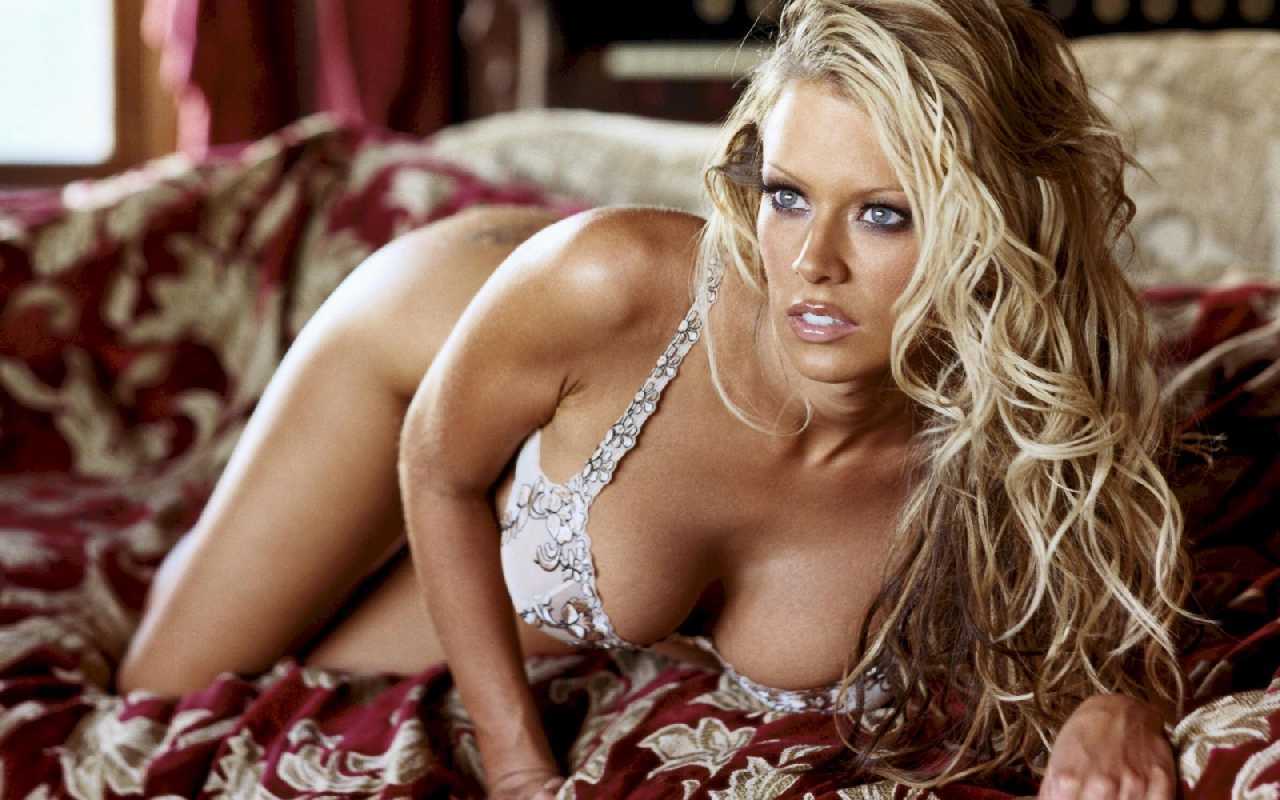 ---
#7 – Briana Banks
The German born pornographic actress and model will always be labeled as one of the hottest porn stars ever. The June 2001 Penthouse Pet has been in the industry for a while being called "Mirage" before her two breast enlargement operations coined her the name Briana Banks. The 5'9″ 110 lb. drop-dead gorgeous star has been in 250+ films and her trademark is the ribbon tattoo on her lower back. Can you say a bullseye?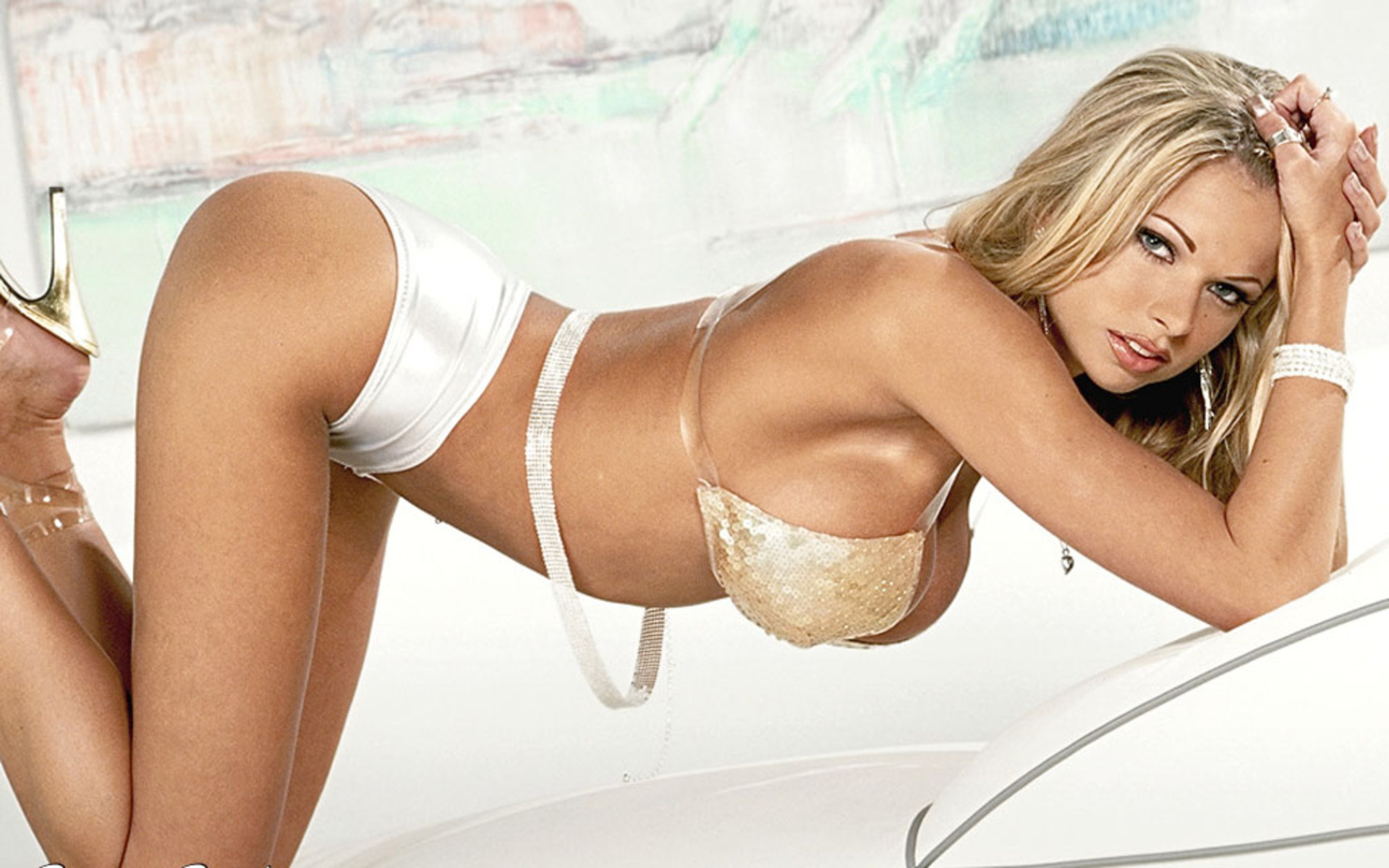 ---
#6 – Daisy Marie
Daisy Marie is only 27 years old and has been in over 310 films since 2002. The Mexican porn star made special appearances on the Howard Stern show and was featured on the cover of Penthouse, being featured as the June 2008 Pet of the month.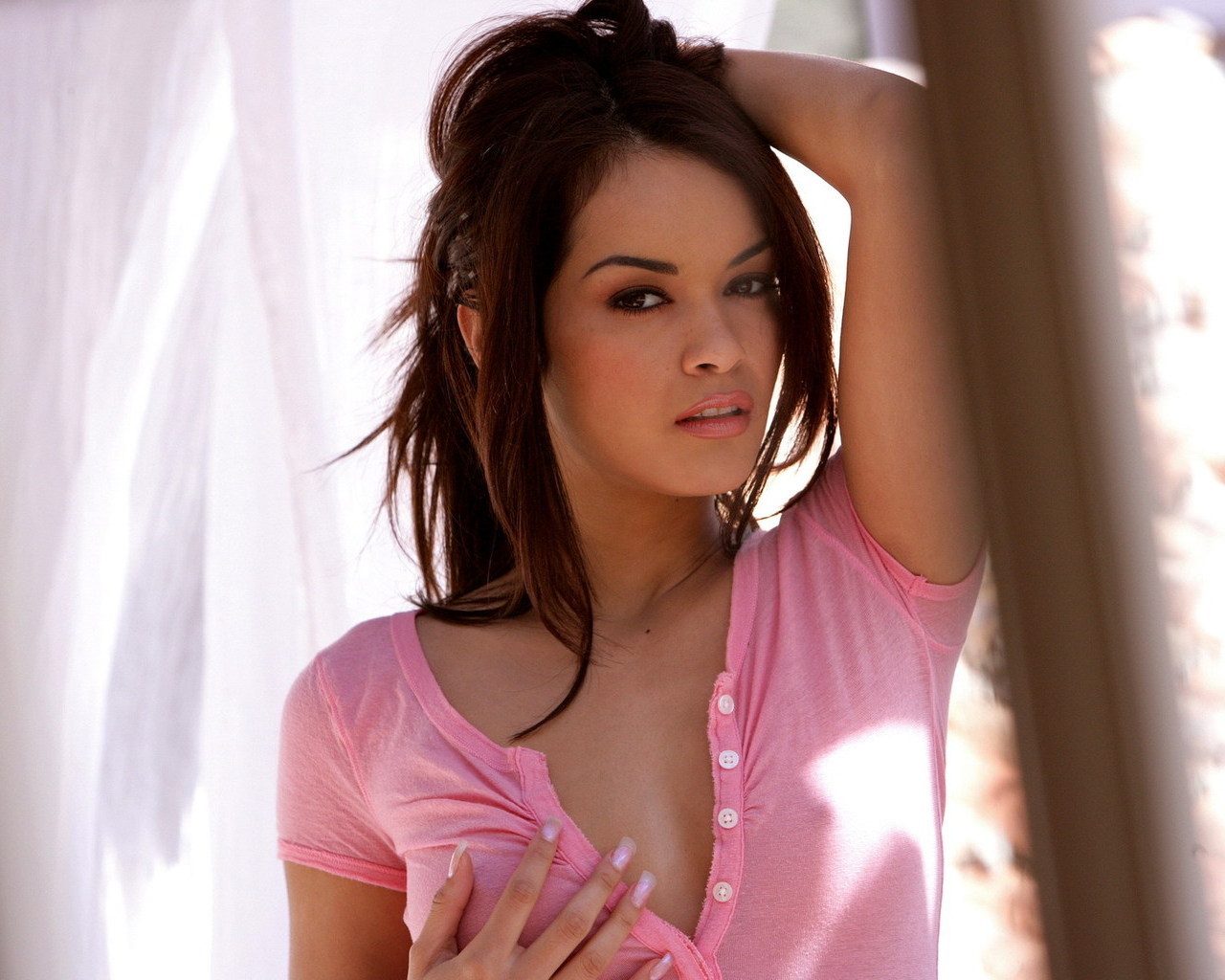 ---
#5 – Priya Rai
Priya Rai is one hot Indian women. Starting out as a model for fashion and swimwear, she moved over to stripping and then slowly got into pornography. Priya is a little thicker than most in the porn industry, coming in at 119 lbs at only 5'3″, but has all the right curves in all the right places making her one sexy women.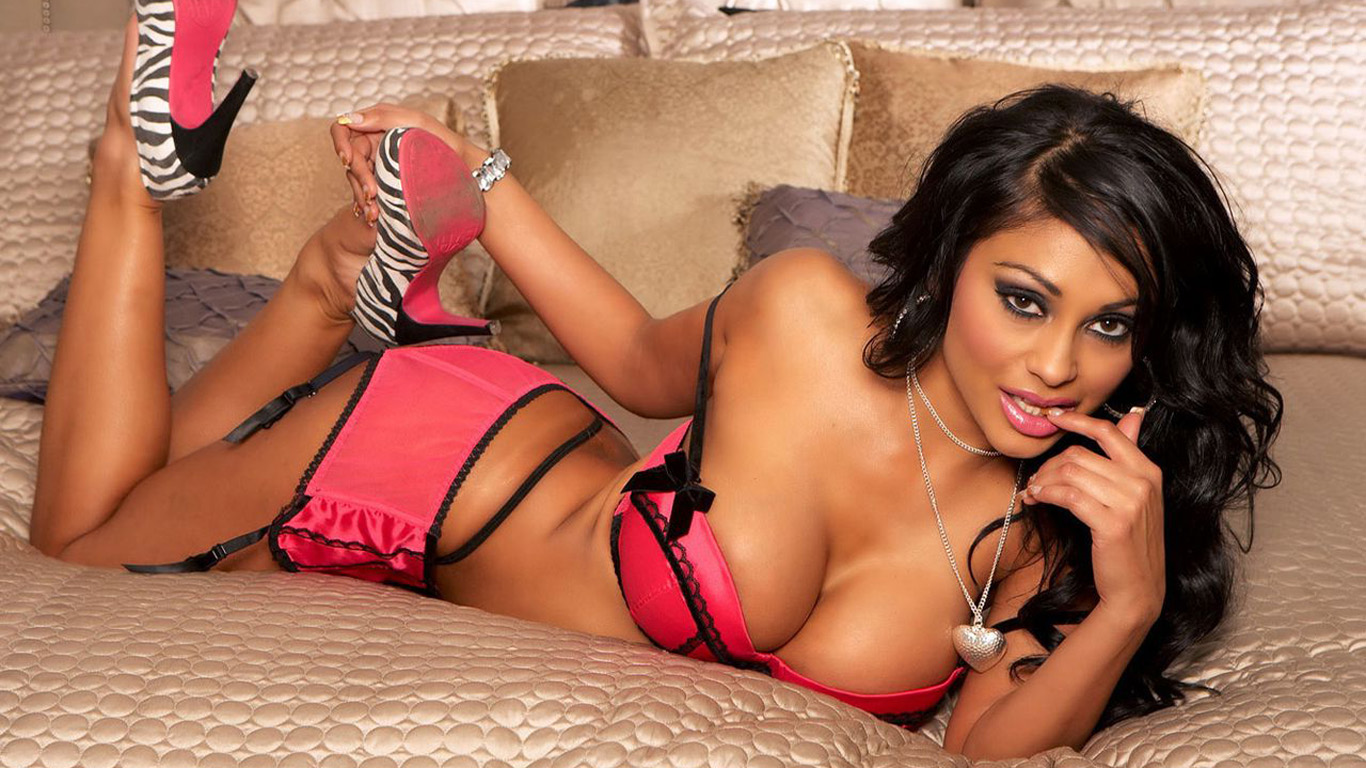 ---
#4 – Catalina Cruz
Catalina Cruz simply has some of the best features on this planet, yet is often mistaken as being Hispanic when she is in fact Slovenian. The 2011 Best Web Star looks a lot like Penelope Cruz with "large breasts" and goes by the name of JennaZ.

---
#3 – Phoenix Marie
Phoenix Marie is as hardcore as you get in the porn industry and received multiple awards, nothing more exciting than being labeled as 2010 FAME's Best Ass award. Phoenix Marie probably has the best anal scenes in the business and her busty yet lengthy body makes her very, very attractive.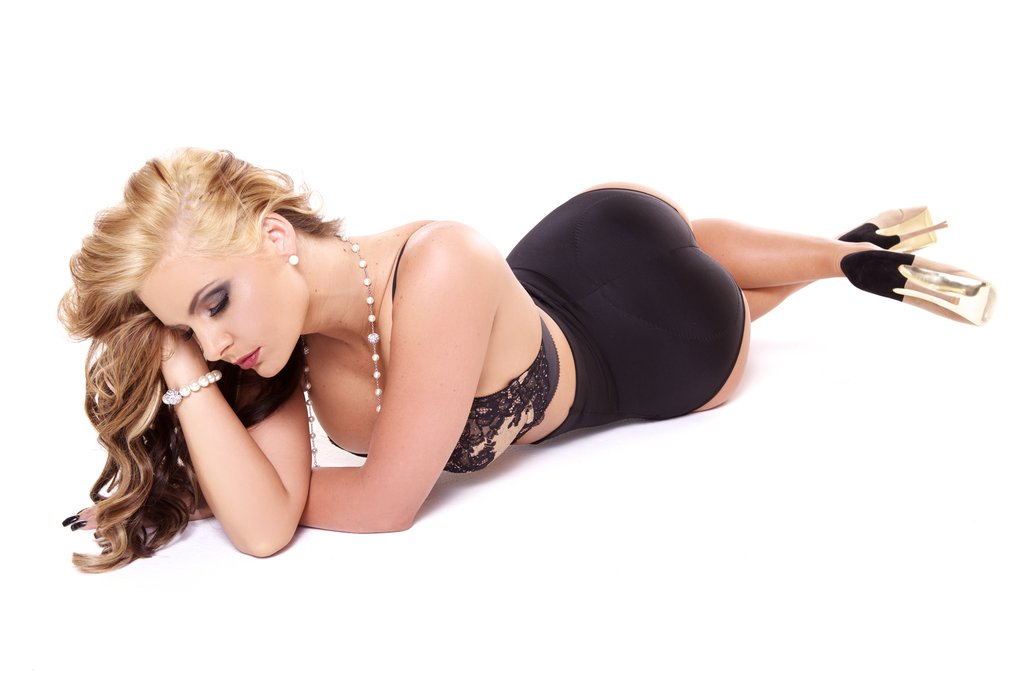 ---
#2 – Heather Vandeven
This up and coming star who Penthouse has loved over and over again is now the lead actress on the Cinema After Dark show Life on Top. She has been named as the Pet of the Month for January 2006, and the Pet of the Year in 2007. A well educated women, Miss Vandeven got her degree from Southern Illionis Unversity, her masters in Nutrition, and even served in the US Army for two and a half years. Is that hot or what?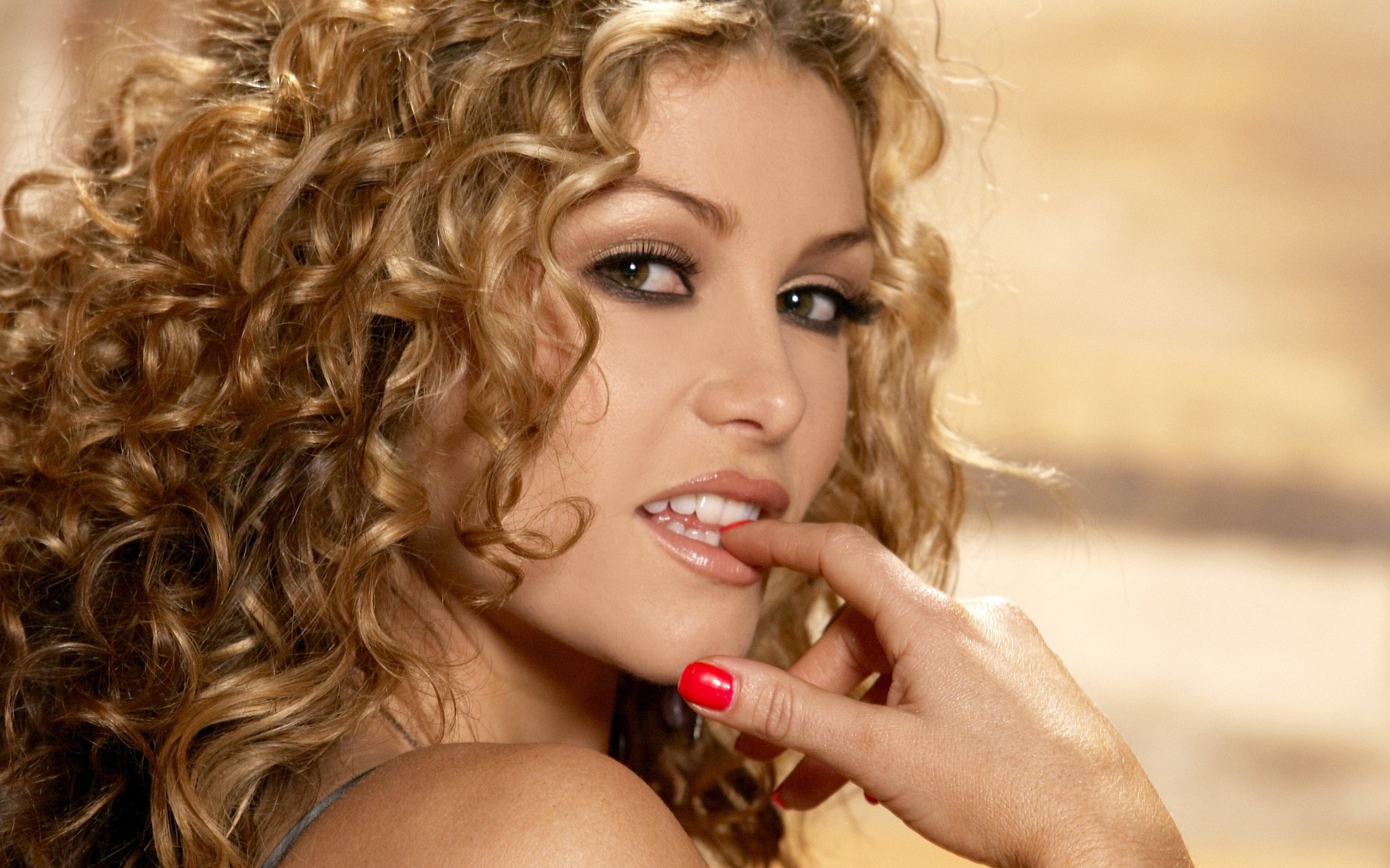 ---
#1 – Lisa Ann
The hottest MILF on the planet, Lisa Ann paid her way through college by being an erotic dancer just to become a certified dental assistant. Unhappy with her career decision, she moved over to a career in pornography. Lisa Ann has bounced in and out of the porn industry ever since 1993 as both an agent and a performer, but Who's Nailin' Paylin? (a parody of 2008 Republican Vice Presidential Candidate Sarah Palin) really rejuvenated her career and now she has been one of the most popular porn stars in the industry ever since.