Pro Gamers Want to Be Fit and Healthy, Too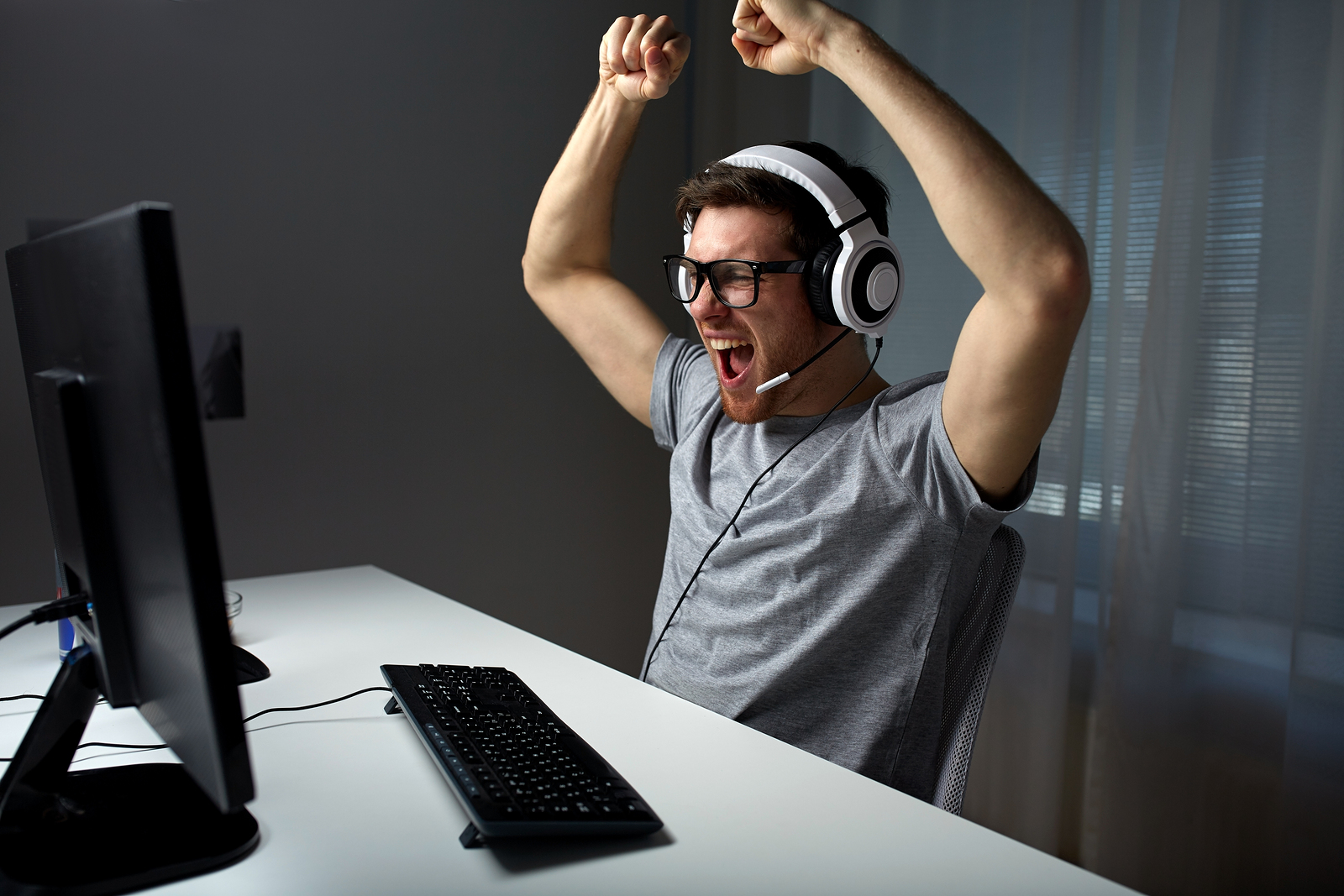 Now that gamers can go pro, they're taking self-care and physical fitness more seriously. It's one thing to sit on the couch and play video games every weekend. But when it's your job, constantly sitting in front of a screen isn't an option, nor is it healthy. There's a new training program based in Los Angeles just for them.
Jake Middleton has created a new personal training business focused on professional video gamers. Most of his clients are college-age students who have gotten scholarships to play video games the same way traditional student athletes get paid to play sports. Because they get paid to play, they have to take it seriously, treating it like a job.
The goal is to keep these gamers fit, active and healthy, physically, mentally and socially. Gaming might just look like dudes sitting in front of computer screens all day, but it can be legitimately stressful. These gamers need to make sure they're doing what they can to help reduce that stress, eat well and keep moving when they're not working.
Exercises as part of Middleton's training program include activities to help gamers improve their stamina, reflexes, posture and more. He coaches members of professional gaming teams so they stay healthy, feel good and are prepared to perform when it's time to play.
MP's Take: Middleton's clients are proof that e-sports are about more than just sitting around and having fun. They take them seriously, which can be a huge motivator for improving other areas of their lives, too. When you think of gaming, you don't always think of guys and girls joining teams and participating in gaming competitions for scholarship money. This is serious business. And with that comes the desire to also get fit and take care of yourself. Middleton really got an early jump on this movement.
Source
http://www.npr.org/sections/alltechconsidered/2016/09/14/493881325/video-gamers-head-to-the-gym-to-enhance-competitive-edge