Home
Health & Lifestyle
Miscallaneous Entertainment
The Top 30 World's Hottest & Sexiest Female Politicans- Part 5
The Top 30 World's Hottest & Sexiest Female Politicans- Part 5
Click here to go back to Part 4
#10- Ruby Dhalla
Country: Canada
Age: 37
Position: Member of the Canadian House of Commons (2004-2011)
Political Party: Liberal

Dhalla was born to an immigrant family from India and raised in Canada. She finished second in the Miss India Canada pageant in 1993.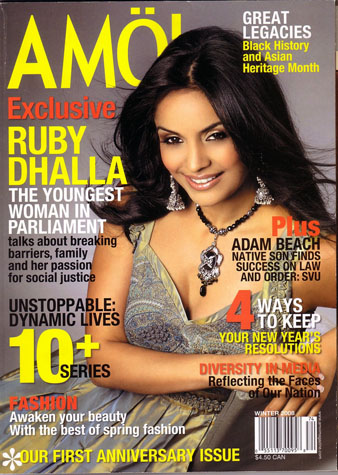 #9- Anna-Maria Galojan
Country: Estonia
Age: 29
Position: Member of the Estonian European Movement

Anna-Maria Galojan is one of the most popular politicians and public figures in Estonia, who seems to always be in the spotlight. She is an actress, lately starring in a movie by Estonian producer Toomas Verrev. When accused of stealing money from the European Movement Estonia, she protested by appearing nude on the cover of Playboy magazine.
---
#8- Vera Lischka
Country: Austria
Age: 34
Position: Landtag of Oberosterreich for the SPO

She is a former Olympic swimmer and TV presenter who took up politics.
---
#7- Eva Kaili
Country: Greece
Age: 33
Position: Parliament
Party: Member of Greece's Parliament

This former television news presenter knows six languages.
---
#6- Angela Gerekou
Country: Greece
Position: Member of Greece's parliament

Angela Gerekou is a Greek politician who is a member of Greece's parliament.
Related Articles
Muscle Prodigy Products
Basic Information
Related Articles

Date Published : 2011-11-05 13:57:08
Written By : Richard Allen